Finding the right home care for seniors can be a daunting task, but it is an important decision that can greatly impact the quality of life for your loved one. Here are some steps to help you find the right home care for seniors: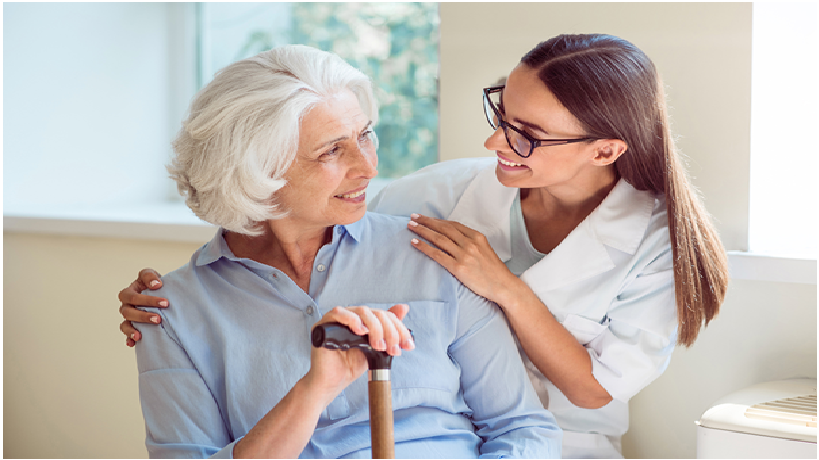 Identify the needs of your loved one – Before you start searching for home care options, it is important to assess the needs of your loved one. Consider factors such as their medical conditions, mobility, and daily living activities that they may need assistance with.
Determine the level of care required – There are different levels of home care services available, ranging from basic companionship and housekeeping to more specialized care such as skilled nursing care. It is important to determine the level of care required based on your loved one's needs.
Research home care agencies – Look for home care agencies in your area and research their reputation, experience, and services offered. Check if they are licensed and certified by regulatory agencies such as Medicare and Medicaid.
Ask for referrals – Ask for referrals from friends, family members, and healthcare professionals who have experience with home care agencies. They may be able to recommend reputable agencies that they have worked with in the past.
Interview potential caregivers – Once you have narrowed down your list of home care agencies, schedule interviews with potential caregivers to get a sense of their experience, qualifications, and personality. Make sure to ask questions about their training, availability, and the services they provide.
Check references – Before hiring a caregiver, check their references to ensure they have a good track record of providing quality care.
Monitor the care provided – Once home care services begin, monitor the care provided and communicate regularly with the caregiver and agency to ensure that your loved one's needs are being met.
By following these steps, you can find the right home care for seniors and provide your loved one with the support they need to maintain their independence and quality of life.