Homemaker Services Houston
CareWorks provides "Rehabing" at the comfort of your home with personalized in-home care services. In other words, we bring assisted living to the individuals with personalized homemaker services in the comfort of their home versus them moving into an Assisted Living facility.
Due to a variety of reasons, it can become difficult to manage and stay on top of day-to-day tasks at home. That's why CareWorks is here for families in the Houston, Texas area with homemaking services. Our professional and compassionate team of homemaker providers will assist you or your loved ones with a host of trusted in-home services.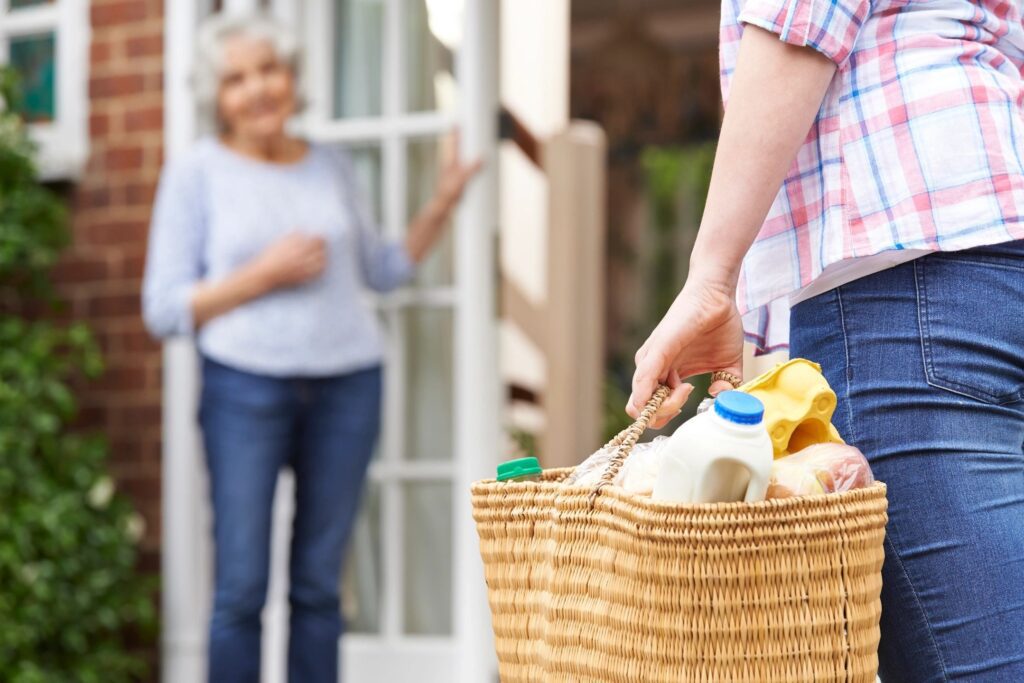 What Are Homemaker Services?
While nurses and in-home care aids focus on assisting patients with their medical needs, a homemaker focuses more on the non-health-related needs of the client. This encompasses providing help with daily tasks that the individual cannot do alone. Homemaker providers can assist by doing what the client can no longer do, or they can aid the individual by simply being there to assist when needed. For instance, some people may only need help with preparing meals or getting groceries, while others may require aid with household chores from morning until night.
Our homemakers provide a variety of services, including:
Shopping and other personal errands
Using the telephone
Medication reminders
Dusting, vacuuming, changing beds
Tidying kitchen / bathroom
Bringing in mail, taking out trash
Making and changing of bed linens
Laundry of both bed linens and client's personal items.
Light housekeeping
Companionship (e.g., conversations, hobbies, cards)
Safety supervision
You have the flexibility to choose the level of care and the location of care. Our services are completely customizable to your specific needs. Whether you need short-term or long-term home care, CareWorks offers convenient, dependable home care services you can trust.
Make the call that can improve your life or that of a loved one. Contact us today to inquire about our Houston based home care services and to find a solution that fits your budgetary needs and your lifestyle.
Phone – (832) 237-2273
What are homemaker services in Houston?
Homemaker services, also known as home care services, provide assistance to individuals who need help with daily activities in the comfort of their homes. In Houston, these services range from housekeeping, meal preparation, medication reminders, to personal care like grooming and bathing.
How can I find reliable homemaker services in Houston?
You can connect with careworks, they are the leading homemaker service providers in Houston. You can entirely tailor our services to meet your unique demands. CareWorks provides convenient, trustworthy home care services you can rely on, whether you require short-term or long-term care.
What is the average cost of homemaker services in Houston?
The cost of homemaker services in Houston can vary greatly depending on the type of services you need, the duration, and the service provider. It's best to contact service providers directly for a quote.
Can I get homemaker services for a few hours a day in Houston?
Yes, most homemaker service providers in Houston offer flexible service options, including hourly services.
Can homemaker services help with medical care in Houston?
Homemaker services primarily focus on non-medical assistance. However, some providers may offer medical services as a part of their package. It's important to ask each provider about their range of services.