Our caregiver takes the full responsibility for movement, personal grooming, and also monitoring the general health condition of your loved one no matter where the patient is. From regular blood pressure monitoring to measuring essential vitals like heart rate, etc., the caregiver will take care of everything. We understand that what you want most for your loved one is help, hope, comfort, companionship and compassion. You want someone who genuinely cares. And that's what we do.
What is Sitter Service?
When a loved one is hospitalized, they may still require someone to stay with them to ensure their comfort and safety. With hospital sitter services provided by CareWorks, sitters are attentive to your loved one at all times and keep the nurses and physicians updated on the patient's condition without being involved in the medical treatment. Hospital sitters are available 24 hours a day, seven days a week for anyone who needs us- who is recovering from illness, injury, surgery or is recuperating in a rehab facility and when a family member cannot be there with them all the time. Having a sitter with your loved one while they are hospitalized helps to ensure that they get the services they need, are kept safe and often improves the outcome of the patient's illness. The one-on-one care and advocacy for your loved one provides both patient and family an extra level of comfort during hospitalization.
Our hospital sitters:
Help prevent patient falls and assist with getting in or out of bed
Assist with meal tray service and snacks
Prevent pulling out of tubes or oxygen connections
Offer companionship by reading to the patient or playing games which may reduce boredom
Keep patient's area neat and clean
Alert hospital staff in the event of a change or emergency
Contact family for regular updates or in case of emergency
When the time comes for your loved one to be released from the hospital, be sure to check out our Short-Term Transitional Care services to make the change from hospital to home less stressful.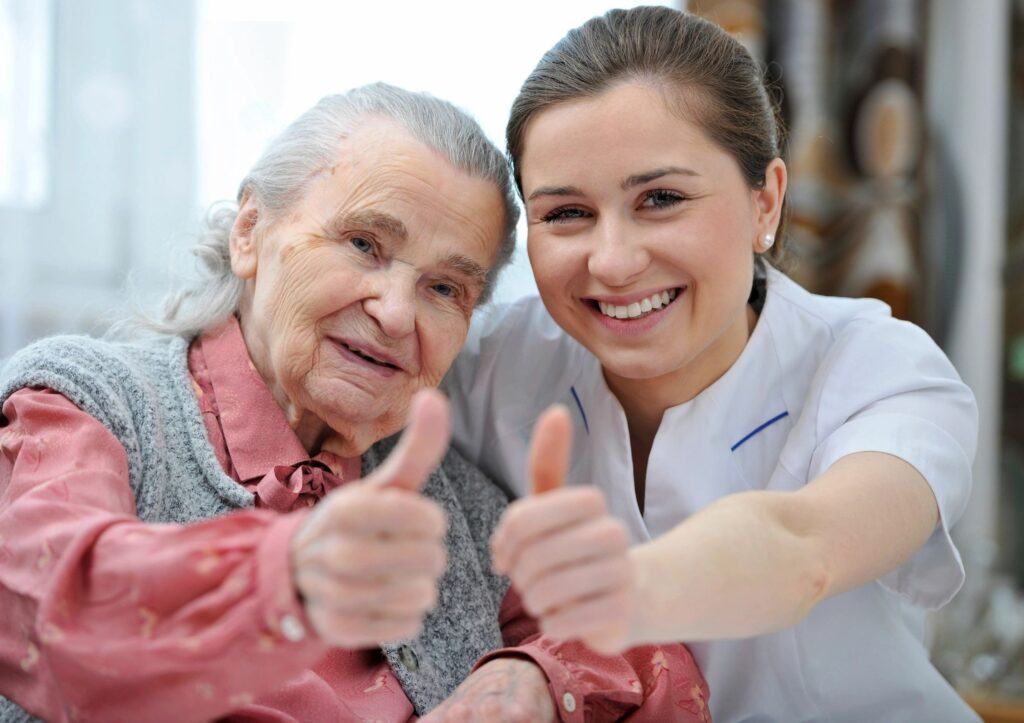 If you are interested in our hospital sitter services, please contact us at (501) 847-6102 or contact us online for a free consultation. Our caregivers are available 24/7 including holidays, and we customize our care based on each client's needs and preferences.
You have the flexibility to choose the level of care and the location of care. Our services are completely customizable to your specific needs. Whether you need short-term or long-term home care, CareWorks offers convenient, dependable home care services you can trust.
Make the call that can improve your life or that of a loved one.