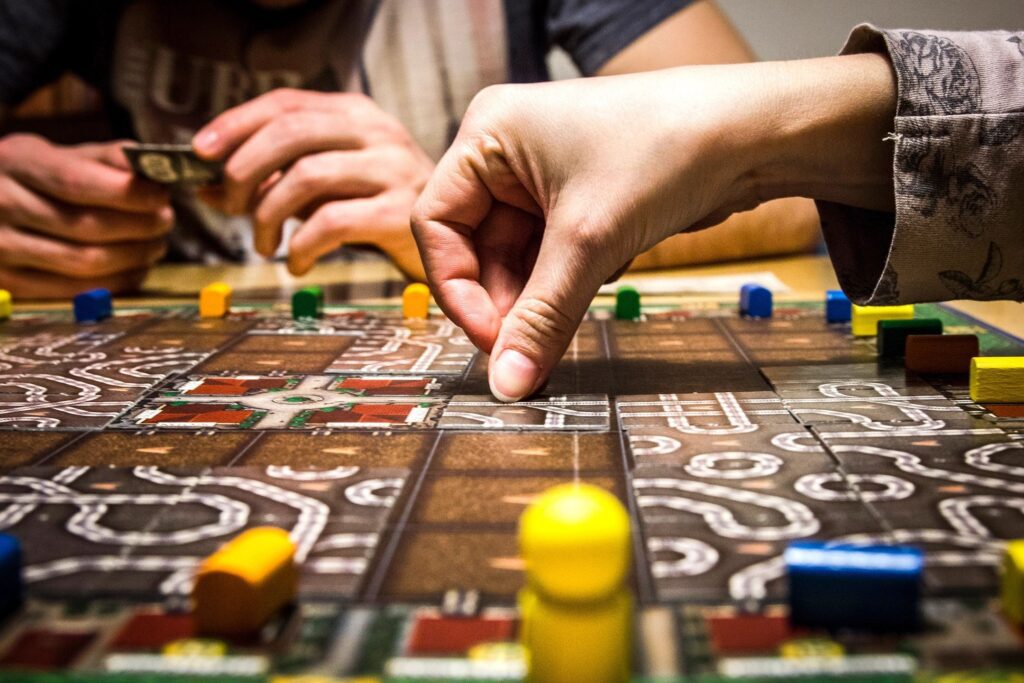 DEMENTIA CARE HOUSTON TEXAS
Nowadays, Dementia Care Houston Texas has turned out to be one of the most serious and exponentially growing problems among senior citizens. In fact, 3 out of every 10 adults over the age bracket of 65 have Alzheimer's dementia. As Houston's senior population has shown a rise, the concern about aging and the risk of cognitive impairment has significantly increased.
In order to help families with Dementia care Houston, we at CareWorks work day and night to provide the best possible care and support. We take the pride and privilege to extend our expertise and stretch out our help to assist senior family members. We offer the most affordable and on-point.
Over the years we have built a solid reputation for assisting seniors with everyday chores. Our value-for-money services are admired by all and we love to maintain our professional services with much sincerity. Our caregiving services offer personalized in-house assistance so that each of the residents could connect and heal together. Our hand-picked staff will help the seniors with Dementia and do the needful so as to provide a proper daily care and offer the independence they seek. 
Our staff is a group of happy, talented, and experienced individuals who all have extended their help to receive blessings as a result of their quality services. CareWorks brings assisted living to the individuals with personalized services in the comfort of their home versus them moving into an Assisted Living facility. 
We have thousands of happy and satisfied customers, you can run through the testimonials. We love to build Dementia Care Houston Texas relationships and provide comfort to a community filled with laughter, joy, and a whole lot of love. 
We have a lot, and that's why we offer a lot. 
What Makes The CareWorks in Houston Stand Out From Others?
The philosophy and culture we maintain through connections and relationships allow us to capsule the service, care, and love for senior citizens, team members, friends, and families. We are always into building long-term relationships and extending the opportunity to serve our staff and residents through our expertise. Our mission is to connect, grow, and love all those under our roof. At CareWorks, we thrive to offer the best Dementia care in Houston by providing the best hands-on services.