Do you need a ride to your doctor or dentist? Are you unable to drive? Do you lack a car? This is where the transportation service provided by CareWorks can make your and your loved one's life more comfortable and independent.
Transportation service is a critical support for older adults to access community services and visit family and friends.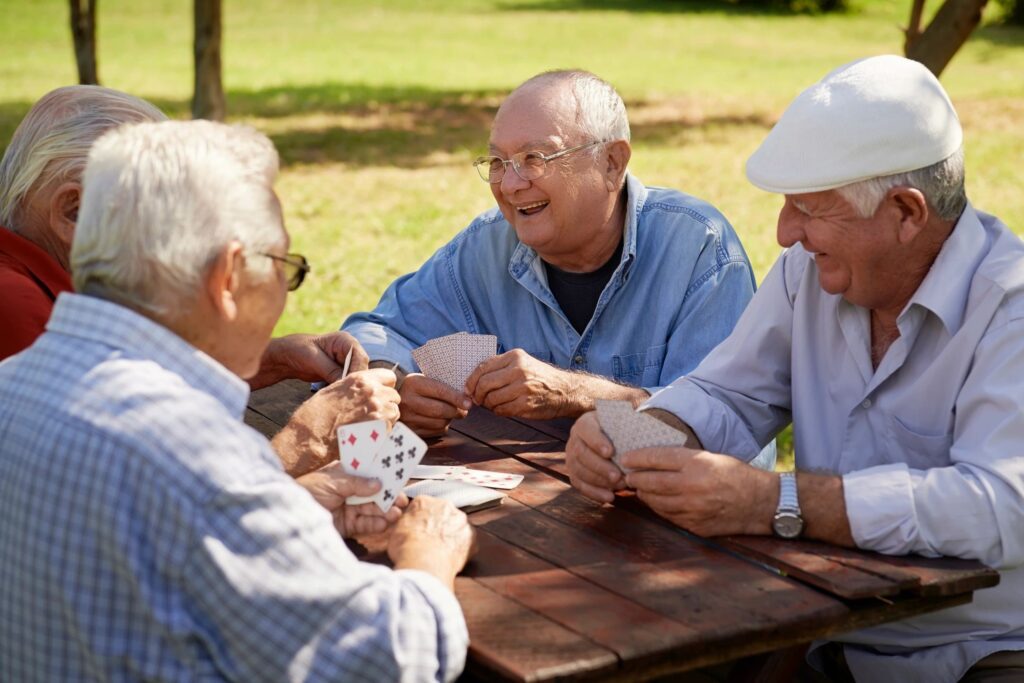 Transportation can be a significant challenge for older adults to connect to community services. Trusted senior transportation is essential for maintaining independence and health.
Without a reliable way to get to doctor's appointments or buy food and household supplies, seniors can't realistically remain in their homes as they age. Social isolation is another big problem for seniors who don't drive. It causes poorer quality of life and contributes to earlier death.
Having access to trusted transportation service from CareWorks keeps older adults connected with family, friends, and their community. We do check the driving records of our caregivers before we let them drive you anywhere.
Take you for a shopping/grocery shopping
Drive you to post office
Take you to beauty or barber shop
Keep up with your doctors' appointments, dental or therapy visits
Assist you with running your personal errands
Assist with getting to and from your daily outings
Take you to your social engagements
keep you connected to your friends
With CareWorks you have the flexibility to choose the level of care and the location of care. Our services are completely customizable to your specific needs. Whether you need short-term or long-term home care, CareWorks offers convenient, dependable home care services you can trust.
Make the call that can improve your life or that of a loved one. Contact us today to inquire about our Houston based home care services and to find a solution that fits your budgetary needs and your lifestyle.
Phone – (832) 237-2273