Respite Care Houston TX
Many times, Respite Care Houston TX family members out of love will attempt to take over the responsibility of caring for a parent or a sibling themselves. Unfortunately, this generous act can sometimes put tremendous strain on their existing relationship. The family member can quickly become overwhelmed by the additional responsibility leading to feelings of resentment, while the receiver of care experiences guilt and diminished self-worth for shifting this burden on a loved one. This is when they need the respite care for their loved one and get much needed break for themselves from caregiving responsibilities.
Over 54 million people provide unpaid care for an aging or disabled loved one. For many family caregivers, the physical, emotional, and financial toll of this work can lead to caregiver fatigue and caregiver burnout. It's important for caregivers to practice self care, but it's often challenging to take time away from the care recipient due to lack of time or feelings of guilt.
CareWorks' personalized in-home care service is the perfect solution in that case.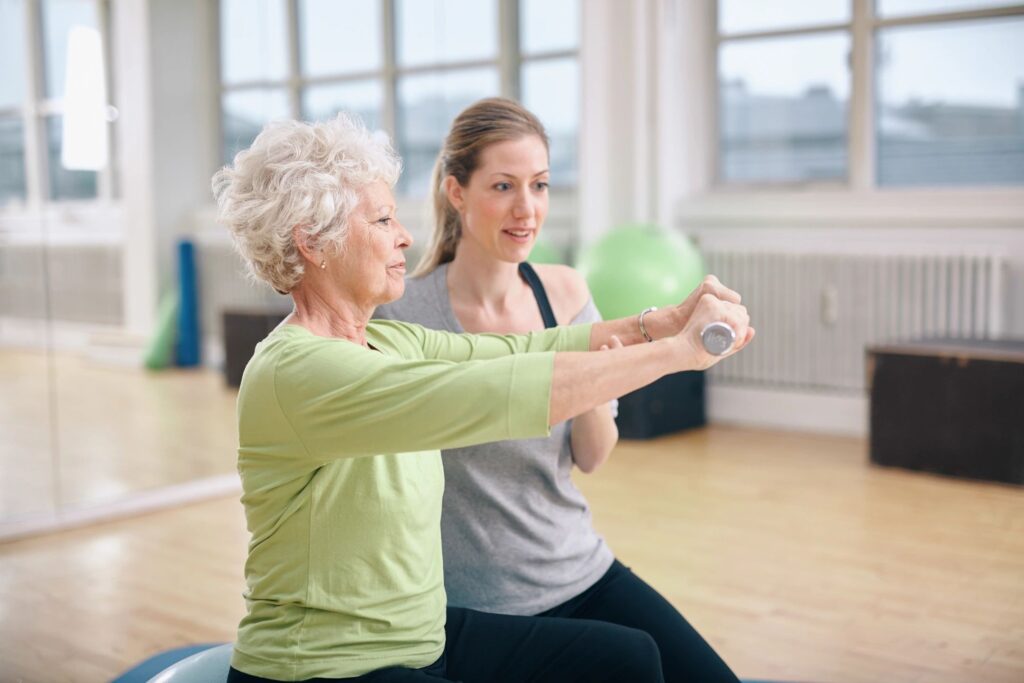 What is Respite Care?
Respite care Houston TX provides a break for family caregivers by placing the care recipient under the temporary care of another care provider for a specified time. Respite care can range from part of a day to several days or weeks, and it can be provided in a number of different settings, such as adult day care facilities, in-home care, assisted living communities, or skilled nursing facilities.
Respite care is designed to provide short-term relief for family caregivers, allowing them to get some much-needed rest and relaxation, travel, or attend to other duties. Respite care is a broad term that encompasses several types of care provided in various settings; it's flexible to meet the needs of the caregiver and care recipient.
Benefits of Respite Care to Family Caregiver
Time to rest and recharge
Opportunity to "test" senior living environments
Time to step out of the caregiving role
With CareWorks you have the flexibility to choose the level of care and the location of care. Our services are completely customizable to your specific needs. Whether you need short-term or long-term home care, CareWorks offers convenient, dependable home care services you can trust.
Make the call that can improve your life or that of a loved one. Contact us today to inquire about our Houston based home care services and to find a solution that fits your budgetary needs and your lifestyle.
Phone – (832) 237-2273