Alzheimer's Caregivers in Houston TX
CareWorks, a Houston senior care provider, specializes in Alzheimer's care by keeping up with the latest elder care methods and techniques to better assist local seniors and their families.
CareWorks remains current with the most up-to-date home care training and methodologies to better assist clients and their loved ones. We have just introduced our updated Memory Care Program for Houston area residents. There are many reasons to consider this form of specialty care for people suffering from an age related cognitive disorder like Alzheimer's/Dementia or Parkinson's
Benefits of Our Memory Care Program
Safer living environment for the person with the memory-related disability
Promotes independence for the person with the memory-related disability
Significant reduction in caregiver stress (both professional and family caregivers)
Improved communication with the person with the memory-related disability
We also act as a hub to connect you with additional support resources for people suffering from an age-related cognitive disorder.
We carefully screen our staff and ensure that they develop the best bond with the patient. We make sure the caregiver has received disease-specific training including Parkinson's, Dementia, Alzheimer's, and Aphasia. This ensures a higher level of care for our clients.
We offer the most effective and holistic approach to assisting aged people. Our evaluation process is quite a mandate before getting on board. This helps us to plan out the most relevant plan of action in place that addresses nutritional needs, physical limitations, and the need for emotional support.
In addition to that, we also focus on social, mental and physical stimulation. During our caregiving procedure, we encourage our seniors to get involved in numerous activities and during that course, we make sure that they have a safe environment. This way we help people to recover and improve their quality of life.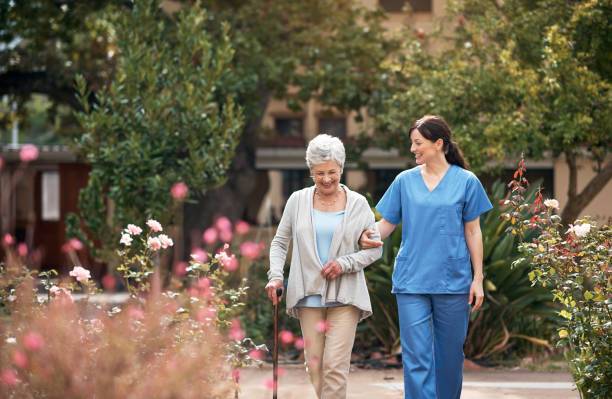 SUMMARY OF OUR HOME CARE SERVICES
HANDS ON CARE – All levels of transfers, toileting & incontinence care, tube feeding, colostomy care, bathing, grooming & dressing, supervising ambulation and fall prevention.
FREE ASSESSMENT
DEVELOPMENT OF A "PLAN OF CARE"
HOURLY & LIVE-IN CARE
MEDICATION PROGRAMS
R.N. DELEGATION
MEALS & LIGHT HOUSEKEEPING
COMPANION CARE
TRANSPORTATION/ERRANDS
EXERCISE ASSISTANCE
EMOTIONAL SUPPORT
MENTALLY STIMULATING ACTIVITES
SITTER SERVICE (HOSPITAL/FACILITY)
Why Choose Us?
We have a list of potential reasons why you should choose us. But, here are the three most vital factors to drive your need our way.
Extraordinary service
Authentic Professional Care
Passionate Dedication
Our goal is to provide the best alzheimers care houston to improve your health and well-being so that you can continue living independently at home with full confidence.
Call Us Today (832) 237-2273
Tags: Houston Texas TX Alzheimer's Care Aphasia Parkinson's