Companion Care Houston TX
We are members in good standing with Companion Connection Senior Care, a leading companion care houston tx that includes experts with over 20 years of experience and over 75 agencies strong nationwide. CareWorks' team is able to provide guidance and direction to meet our mission to ensure a better quality of life for our elderly clients and their families, by providing dependable and trusted care.
Our caregiver will be in full responsibility for movement, personal grooming, and also monitoring the general health condition of your loved one. From regular blood pressure monitoring to measuring essential vitals like heart rate, etc., the caregiver will take care of everything. We understand that what you want most for your loved one is help, hope, comfort, companionship and compassion. You want someone who genuinely cares. And that's what we do.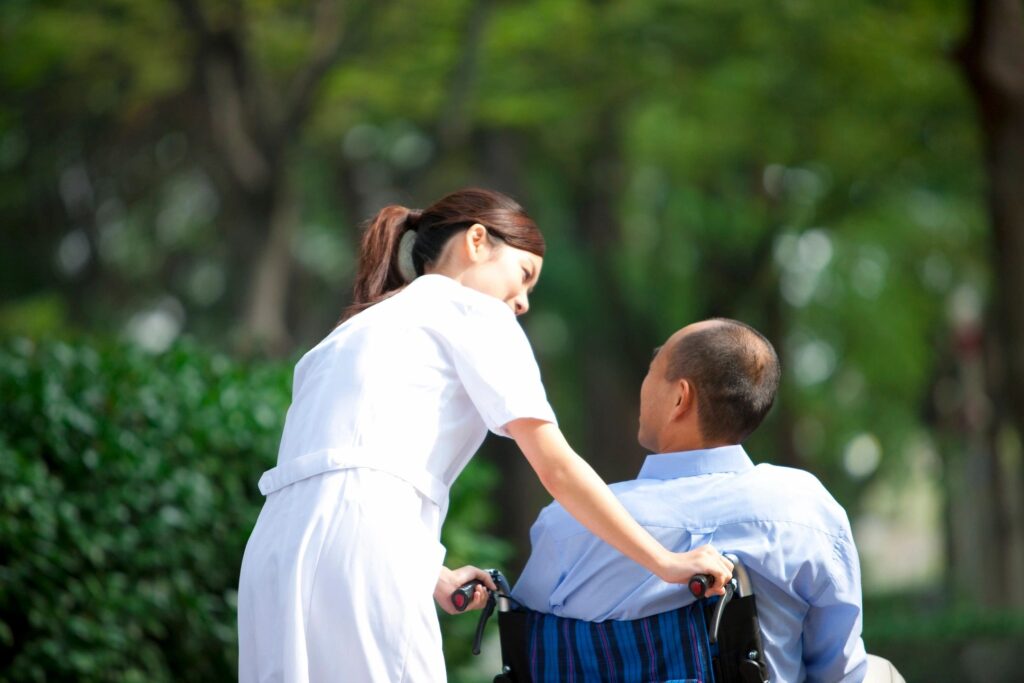 What is companion care?
Companion care is a unique form of long-term home care, focused on providing the elderly with emotional support and friendship, as well as practical help with everyday activities. It is a popular form of care for older adults who want to age in place in the comfort and safety of home, while remaining independent and socially active.
Companion care can help a senior stay active and social, while making sure that their essential needs are met. It's a great fit for fairly healthy seniors who need a bit of personalized attention and social support, and for seniors who could use regular assistance above and beyond what a family caregiver can provide.
Loneliness and social isolation are real problems for elderly people in this country. As the AARP has noted, more than 42 million Americans "identify as being lonely." One recent survey of adults aged 50 to 80 found that "one in four [people] said they feel isolated from other people at least some of the time, and one in three say they don't have regular companionship"
Some of the most commonly identified companionship activities are-
Assistance with morning and evening daily routines
Help with bathing, grooming, and hygiene
Going on walks and encouraging and participating in stimulating activities
Transportation services
Helping with correspondence to family and friends
Help with housekeeping and laundry
Assistance with shopping, preparing, and serving meals
Medication and exercise reminders
Socializing, conversation and friendship
Letter writing, reading, playing games, viewing photo albums
You have the flexibility to choose the level of care and the location of care. Our services are completely customizable to your specific needs. Whether you need short-term or long-term home care, CareWorks offers convenient, dependable home care services you can trust.
Make the call that can improve your life or that of a loved one. Contact us today to inquire about our Houston based home care services and to find a solution that fits your budgetary needs and your lifestyle.
Phone – (832) 237-2273